You will get to vote on changing the NZ cannabis laws!
Publish Date

Friday, 20 October 2017, 1:18PM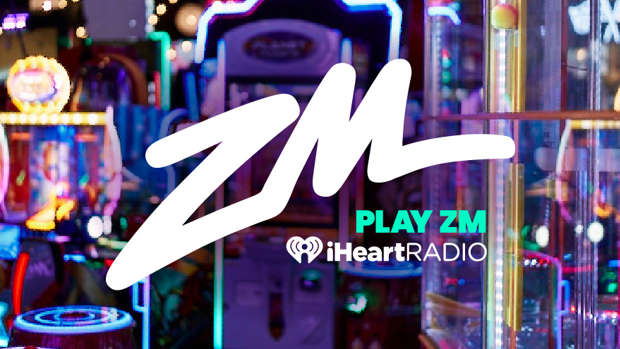 Yesterday, NZ First leader Winston Peters announced he will partner up with a Labour-Greens government making Jacinda Ardern the youngest NZ Prime Minister in over 150 years.
And as a result of this, we've just found out that a public referendum on legalising cannabis for personal use will be held by the 2020 election as part of the agreement between the Green and Labour parties!
Green Party leader James Shaw said that legalising cannabis had been party policy for 20 years, and the use of the substance should be a health issue, not a criminal justice issue.
"The prohibition model hasn't worked, plus it puts the entire trade into the hands of gangs.
"If you had a regulated market, the same way we do with alcohol and tobacco, you can control the price, advertising, point of sale, quality, and run full public health education campaigns."
Shaw said public opinion on cannabis use had shifted and a referendum before 2020 will be timely.
New Zealand First also supports a referendum on the decriminalisation of cannabis.