Whatsapp's latest feature allows you to un-send messages
Publish Date

Wednesday, 21 December 2016, 11:06AM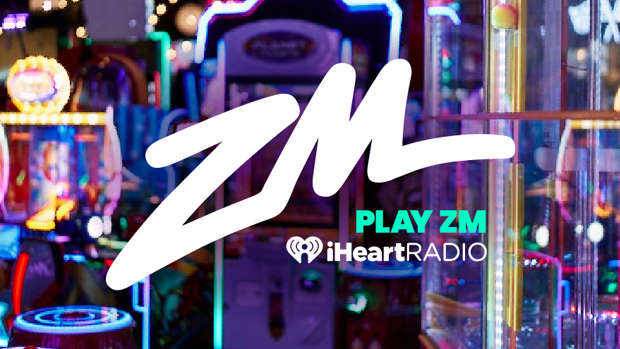 Finally, the function we have all been waiting for! (Or our drunken selves anyway...)
Whatsapp is planning a new update that will let app users recall or revoke sent text messages, as well as edit texts after they have been sent.
The app developers are currently trialling the new feature within its iPhone beta software.
Those with access to the early beta release say the feature is disabled by default, so you need to know about it in order to turn it on. 
Pressing and holding on a sent message within the iOS version of WhatsApp now includes two new options in the small menu.
However, there is a catch: you can only revoke messages that haven't been 'seen' by the receiver. But hey, that's still handy! Especially for those times of IMMEDIATE regret.
WhatsApp can currently delete messages from your own device, however the deleted messages will remain visible to the recipients. 
There has been no word on when this will become available to Android users.