The relationship deal-breaker that's arguably worse than cheating
Publish Date

Monday, 7 August 2017, 1:31PM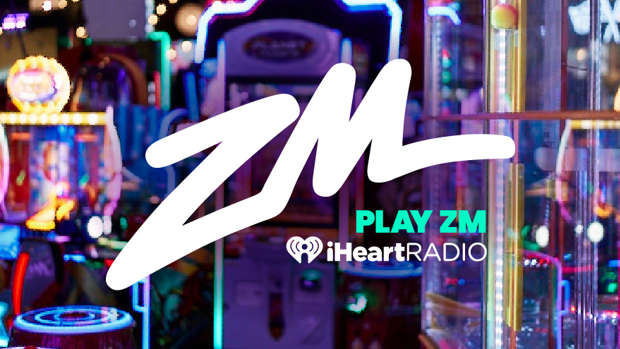 Infidelity is one of the worst and most emotionally scarring relationship deal-breakers there is, but there's another thing stressing couples out that some people say is even worse than cheating.
Bustle are currently doing a series called Get Money that gets real about what millennial women are doing with their money and why. 
One of the focuses this week has been money in relationships, looking specifically at why you shouldn't lie to your partner about money.
It turns out that over 32 percent of Americans feel that their partners being dishonest about finances would be worse than cheating. 
At LendEDU, they surveyed 800 individuals who were either married or in "significant" relationships to find out how they felt about love, money, and financial secrecy. They found that a significant number of people valued honesty about personal finances above fidelity. About 36 percent of men believed that honesty was more important around money, while 28.5 percent of women believed the same.
They found that many couples were dishonest about their spending.
"Ten percent of people surveyed reported having a secret credit card or bank account that they used to spend money without their partner knowing, and more than 37 percent of people withheld information from a spouse or partner about spending on discretionary items such as apparel, accessories, electronics, and entertainment," reports Bustle.
Around 48 percent of individuals said money was the biggest source of stress and 20 percent of people said they argue about money on a regular basis.
They predict that many of the respondents are hiding their financial expenditures in order to avoid fights with their partners around money. 
Do you find yourself fighting with your partner about money? Bustle have put together a few tips to help you get better at talking to your partner about money and come clean about those secret accounts.