Minimum wage up a massive $1.20 an hour
Publish Date

Monday, 1 April 2019, 11:50AM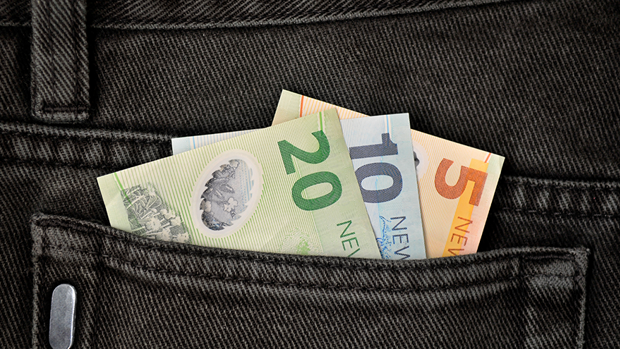 From today, the minimum wage will be raised to $17.70 per hour, up $1.20 from $16.50. This is the second increase in a year and a half, and the hourly rate will increase again to $20 by 2021.
Businesses say they will have to pass costs on to consumers now that the minimum wage has increased for the second time since the Labour-led Government took power. While big business can absorb such costs, for small and medium-sized firms, particularly those with a large workforce on minimum wage, it can be much harder and have far-reaching effects.
Research from Restaurant Association members shows just 40 per cent of hospitality employers believe they are able to absorb costs when minimum wage levels increase, and 69 per cent of employers intend to increase prices on their menu to offset rising labour costs.
Michael Turner, the owner of Christchurch-based Cafe Valentino, said the increase of $1.20 from today was "a significant cost and a significant increase in one hit".
"This is just one of a number of headwinds that are coming to the hospitality area. There's the legislated breaks, and a number of issues that are all coming up at the same time. Migration, the difficulties in finding staff, it's very difficult," Turner said.
Turner, who has been running Cafe Valentino for 28 years, said wage costs as a percentage of overall turnover used to be about 25 per cent. Today, they are about 38 per cent.
"We cannot increase our prices at the same rate as wages are increasing," he said.
He said a number of Christchurch businesses had already gone under due to rising costs and he believed wage hikes would increase that.
With costs aside, he said increases affected the job prospects of young people.
This article was first published on nzherald.co.nz and is republished here with permission.
Take your Radio, Podcasts and Music with you