The real confessions of Kiwi Sugar Babies...
Publish Date

Wednesday, 14 November 2018, 12:32PM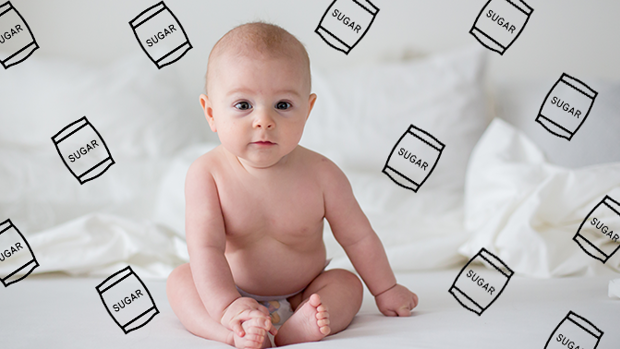 For most of us, rocking a $2800 Louis Vuitton book bag on her back filled with the latest iPhone and makeup is only a dream, but for some Kiwi girls, it's their reality.
For 20-year-old Vivian- not her real name- this is how she turns up to university each day, all thanks to a few generous men; her sugar daddies.
Sugar dating is where an older man or woman spends large amounts of money on a younger girlfriend or boyfriend in exchange for a relationship.
"Overall, I think I have entered into relationship arrangements about eight times ... it is like being in an open relationship," Vivian says.
And they're not all old 80 year-olds with oxygen tanks like stereotypes may imply.
The youngest of her three sugar daddies is a 40-year-old businessman from Hong Kong. The oldest is a retired 66-year-old grandfather from Malaysia.
Vivan says she does have sex with the men explaining that it is fairly normal to do so.
RELATED: How uni students are earning $300 a week, just through texting!
"We are in a relationship agreement, and sex is just a normal part of any boyfriend-girlfriend relationship, right?" she says.
Adding, "They help me because they want to and it makes them feel good and happy, not because of sex."
Like most students, Vivian did try the usual student job search, but it didn't end up working. "I tried looking for part-time work and even worked in a massage parlour, but I was earning nowhere near the money I needed."
22-year-old Hana -not her real name- is pursuing a finance degree at an Auckland University and believes sugar daddy relationships are far safer than other jobs on the fringes of sex work.
She says she needed the money after a boyfriend's business venture — using the money he borrowed from her — landed her in serious debt. She now has two sugar daddies who she has also had sex with.
"There is more respect and it feels more like a real relationship in sugar relationships than working in nightclubs or lounges."
Another, Brooke West, says she has received gifts worth a total of $30,000 from multiple sugar daddies.
RELATED: ZM's guide to being able to afford Xmas, NY's and all the summer activities
The gifts include the latest iPhone, a MacBook Pro, return flights and accommodation to other countries and her French Bulldog.
"Sugar babies have fairly regular income streams on their terms, with flexible hours and plenty of bonus gifts and experiences ... the question shouldn't be 'Why do I?' but instead 'Why aren't you?'."