The internet is in a frenzy over the extinction of Coke Zero
Publish Date

Monday, 12 June 2017, 12:44PM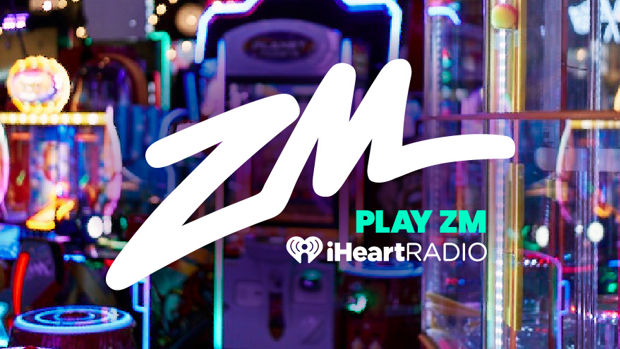 Last week it was revealed that Coca-Cola is releasing a new drink in the NZ market. 
The company has spent five years developing the new Coke No Sugar recipe which it claims tastes almost identical to Coke classic.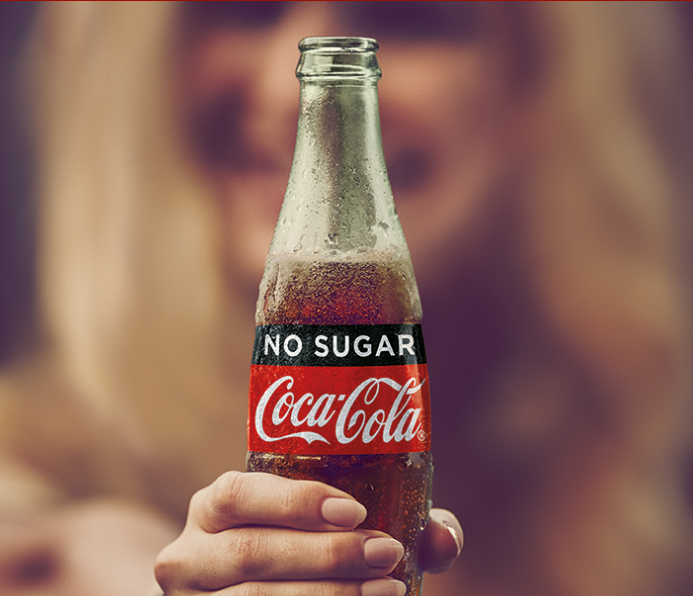 Coca-Cola even went as far as saying that the new variation of coke is the biggest product launch since Coca-Cola itself!
But what has gotten many international media outlets in a huff is the news that Coke Zero will be cut as a result of the new drink.
HOWEVER. We can inform ya'll Kiwis that living in the land of New Zealand has it major benefits right now. Coke Zero will continue at this stage to be sold in NZ outlets. 
So breathe a sigh of relief and say "succccckers" to our Aussie mates who are losing the Coke Zero. 
The new Coke No Sugar is available in stores now.