Coca-Cola set to bring out first ever alcoholic drink!
Publish Date

Saturday, 10 March 2018, 8:38AM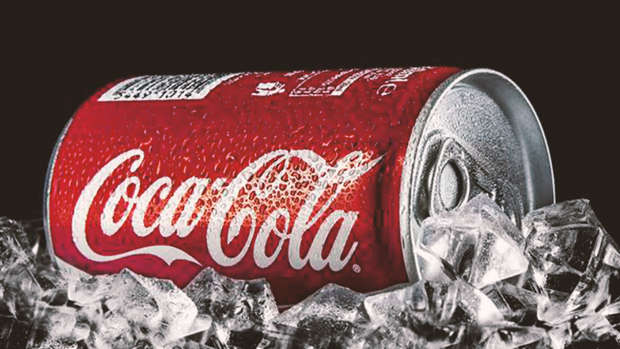 The 1971 Coca-Cola song I'd Like To Buy the World a Coke, from the "world's most famous ad" may have to have an alcohol warning after Coca-Cola announced plans to launch an alcoholic drink.
In February this year, it was announced that Coca-Cola in Japan has announced they are experimenting with an alcoholic drink. The alcoholic drink will start to break from the Coca-Cola company's 130-year tradition of releasing soft drink.
They have announced that this is set to be in Japan only but we all know companies are about making money so if it's in high demand, no doubt it will be rolled out throughout the world.
Chu-Hi is a drink that contains alcohol, currently sold in Japan. The demand is becoming higher so the money makers of the company saw this as a perfect opportunity to jump on the bandwagon.
It has a low alcohol content, usually between 3-8 percent and the market is now saturated with hundreds of flavours that include everything from peach to salty grapefruit.
Vodka Coca-Cola may be just around the corner, who knows! 
But for now, the company has announced a wider range of diet coke flavours. The full Diet Coke range will now include the original Diet Coke as well as Ginger Lime, Twisted Mango, Zesty Blood Orange and Feisty Cherry flavours.
Interesting.