It's official, first-borns are the smartest and here's why
Publish Date

Friday, 10 February 2017, 3:42PM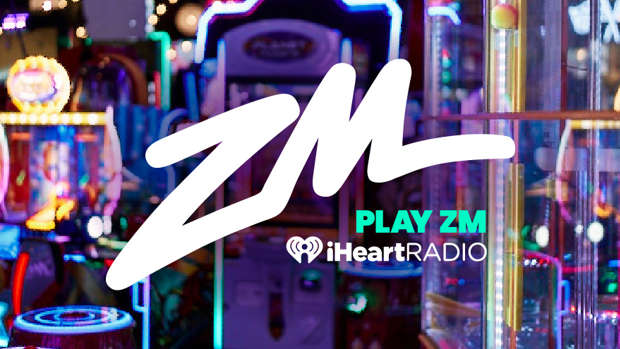 First-born children are smarter than their younger siblings, according to new research!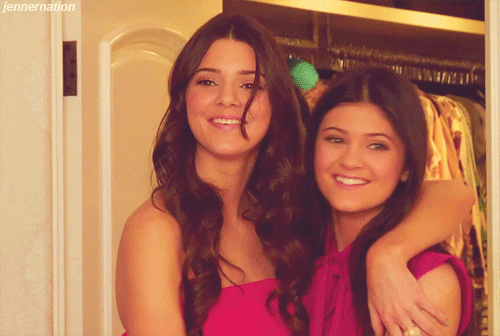 Economists at the University of Edinburgh have waded into the age-old debate and concluded that first-borns have a higher IQ test score than their siblings as early as age 1.
Researchers said the findings could be explained by first-born children receiving more mental stimulation and support in developing thinking skills from their parents during their early years.
So, younger siblings, you can blame your parents! (or your older siblings for stealing half the attention in your most precious years). 
Almost 5000 children were observed from pre-birth to 14 years old on their family background and economic conditions. It was found that mothers took "higher risks" during the pregnancy of latter-born children, such as smoking and drinking during pregnancy.
Don't worry younger siblings, it's not all bad! Apparently you guys are more creative,and rebellious!