Research shows younger siblings are the funniest
Publish Date

Friday, 22 September 2017, 12:21PM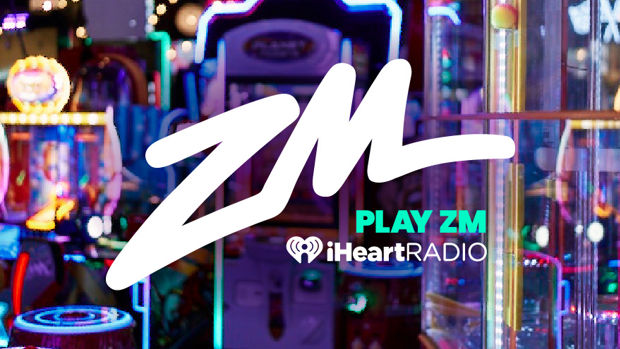 Sibling rivalries are for life. 
You'll still be bickering about who's the smartest, prettiest, most popular deep into ya 80's! 
So let's bring one rivalry to a definite end... and we're sorry if you're not the youngest. 
Researched has surfaced crowning the younger sibling as the funniest! 

Apparently, it is believed that those younger are often the entertainer of the family and love being centre of attention, while those older are more restrained and responsible.

A British research group believe that younger siblings tend to not be as disciplined by their parents and they're used to having the spotlight as they've always been the 'baby' of the family.

On the other hand, older siblings end up being more responsible because they usually have to care for the younger sibling and the result is that they're more mature.

But if that isn't evidence enough, all these funny celebs are the youngest: Eddie Murphy, Jim Carrey, Steve Martin, Ellen Degeneres and Charlie Chaplin.