This is how you can prove which sibling is your parents' favourite
Publish Date

Friday, 20 October 2017, 1:50PM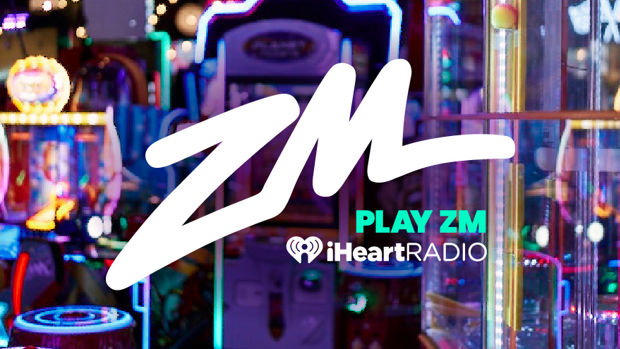 Mooost parents will NEVER admit they have a favourite sibling, because like, how stink is that?!
BUT a new report shows that this simple test could actually work out who your parents really prefer.
Parents with both a son and a daughter were asked if they treated children of different genders the same and 90% claimed they do.
However, when told they would be given a $25 treasury bond for their child of choice, their stories changed. 
According to the study, mothers were much more likely to give their daughters and fathers to their sons, which is contrary to the normal 'Daddy's girl' and 'Mummy's boy' stereotypes.
So if you're a lad, your Dad probably loves ya most and if you're a girl, Mum's the word!