Study reveals second-born children are more likely to cause trouble
Publish Date

Friday, 19 January 2018, 2:04PM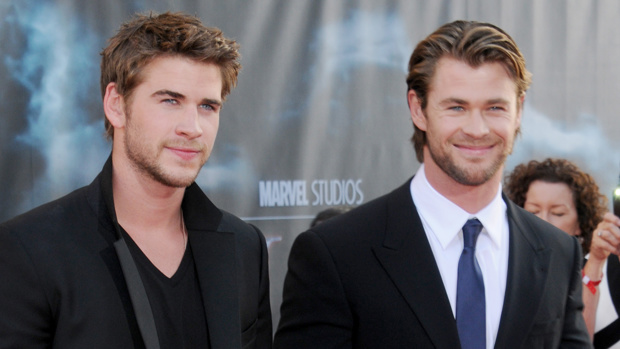 While the oldest sibling has been dubbed the most intelligent in the family, the second-in-line can use mayhem and mischief to get their revenge.
That's right, a study has now confirmed all our suspicions that the second child is really a bigger handful than the first (especially if they're a boy).
The research collected data from thousands of sets of brothers in Denmark and the States and uncovered that second children are 20-40 percent more likely to be in trouble at school and enter the system of criminal justice.
Lead researcher John Doyle told NPR: 
"I find the results to be remarkable that the second-born children, compared to their older siblings, are much more likely to end up in prison, much more likely to get suspended in school, enter juvenile delinquency."
But don't go rushing off and telling off your sibling for whatever crime they might commit next, take a good hard look at the eldest siblings who may be to blame...
Doyle thinks it might be all their fault, "The firstborn has role models, who are adults. And the second, later-born children have role models who are slightly irrational two-year-olds, you know, their older siblings."
When parents take time off work to care for their second born child, they are also spending time with the firstborn, with these children receiving the most attention.
But if you're the second-born in the family, there's no need to resign to yourself to a life in prison.
None of this is fixed as a matter of fact, as therapist Meri Wallace told parents.com:
"You can consciously make a choice [to change your personality]."
But if you're a cool, calm and relaxed second sibling don't freak out because this is only a study that's been conducted in two countries and didn't even include girls!