Girl receives 'unprofessional' and humiliating emoji rejection text for job
Publish Date

Friday, 10 February 2017, 9:31AM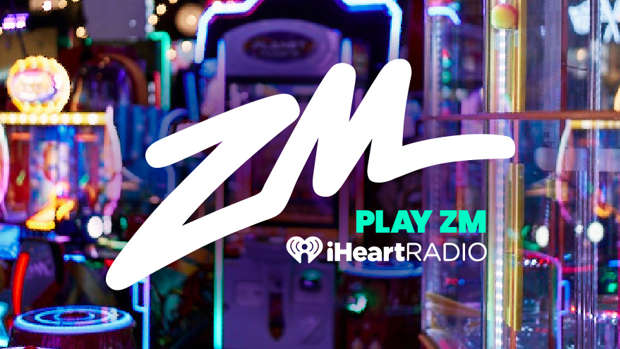 A teenager has hit back at a restaurant chain for mocking her with a laughing emoji in a text rejecting her for a job.
18-year-old Megan Dixon was sent a message saying "it's a no" just moments after her interview with a Miller and Carter steakhouse in the UK, The Sun reports.
When she asked why she did not get the part-time waitress job, she was sent another poking fun at her use of the word "like" and describing her as "basic". The text ended with the laugh-cry emoji.
"It was so rude. At the end of the interview, I asked when I would hear back. She told me it was never more than a few days and she had my email. But I got the texts a few seconds after leaving," she said.
"I was shocked. The least she should have given me was some proper feedback. And the laughing face emoji was so unprofessional. It was a really bitchy thing to do."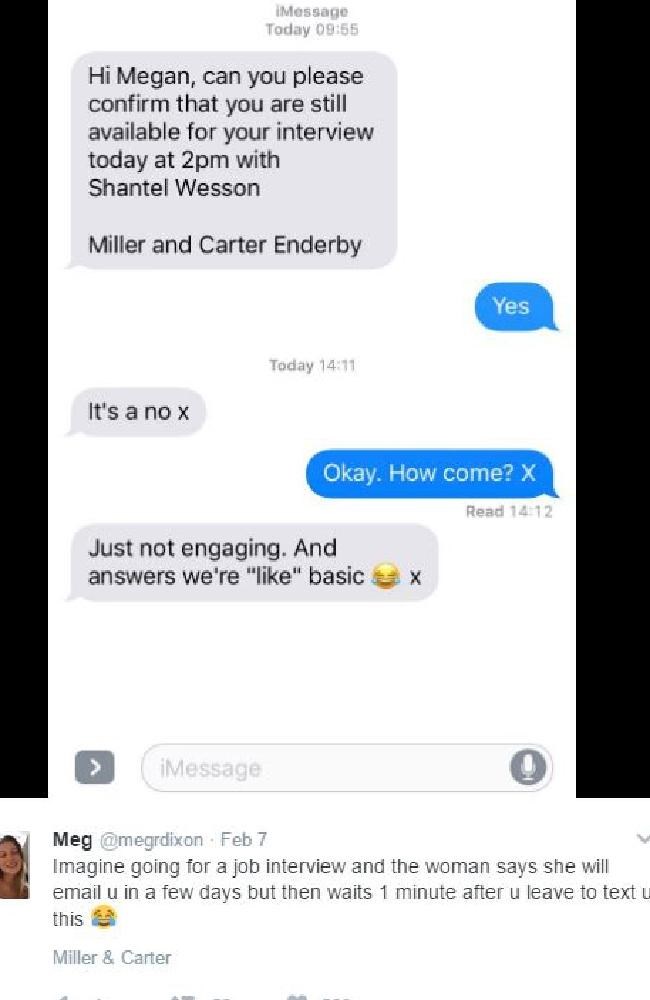 She said of the interview: "She didn't even shake my hand, didn't have my CV out and was just sat drinking a coffee. Maybe because I'm 18 she thinks it's OK not to be professional with me? I don't know."
Ms Dixon is a student and wanted to earn some extra cash for college.
A Miller and Carter spokeswoman said: "We can't apologise enough to Megan. It was never our intention to be disrespectful or upset her in any way. The texts were sent in error and were intended for our manager, not the candidate."
She added it was being taken "extremely seriously" and would be investigated.