Canada is about to legalise marijuana
Publish Date

Tuesday, 28 March 2017, 1:16PM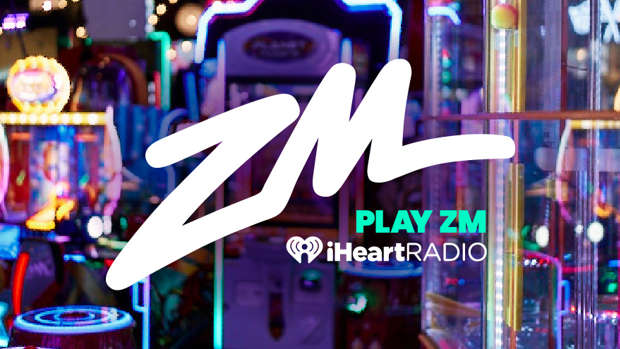 Canada has taken its first huge steps into the legalisation of marijuana.
The Canadian government will hope to announce the legalisation of cannabis by July 1 next year.
According to CBC News, the announcement will be made around April 10, however the legislation will be closely based on the 'recommendation of a federally appointed task force' chaired by the former liberal Justice Minister Anne McLellan.
The federal government will take responsibility for making sure that the marijuana supply is both safe and secure whilst the city of Ottawa will license its producers. However, each Canadian province will decide how the product will be distributed and sold and will get to decide the price you pay for weed.
There's also a minimum age to buy weed which is 18, however other areas of the country will also get the option to set the age limit much higher.
Households will be allowed to grow their own weed, too, but will be limited to only four plants per household.
This legislation is one of the more controversial pledges from Prime Minister Justin Trudeau during his time in office. However his party argued that it was important to see the legalisation of marijuana to 'regulate and restrict access'.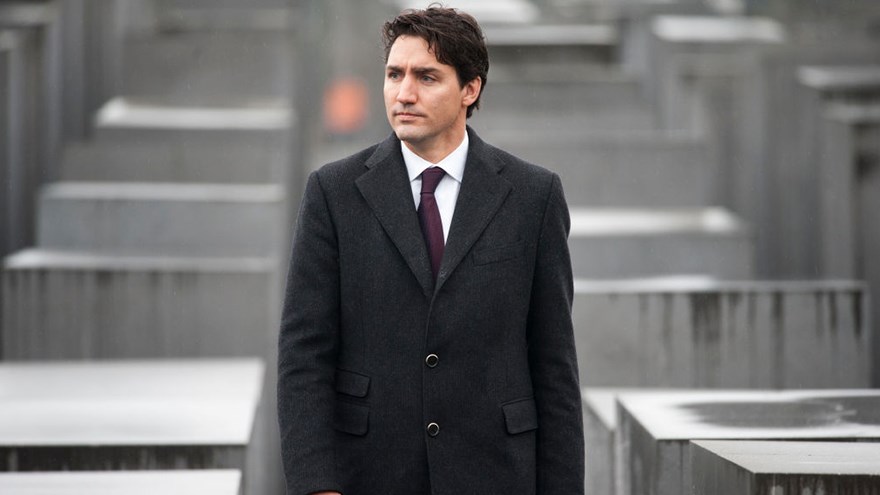 Photo: Getty Images
The 'current laws apply' still so no one in Canada should be getting too excited just yet...