Viral 11-yr-old Aussie surf prodigy makes it to 'Ellen' and we are crying
Publish Date

Monday, 19 December 2016, 12:34PM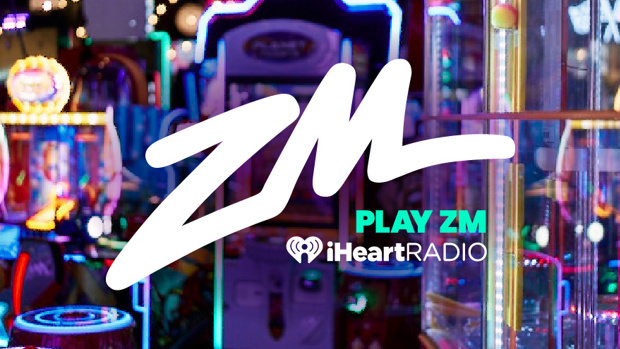 Last month, this 11-year-old Aussie surfer went viral after appearing on the Today show.

Sabre Norris captured our hearts post-surf event, talking about how if she won her next surfing competition she wanted to spend her prize money on donuts. Same Sabre, same.

During her sit down with Ellen, Sabre won the hearts of the audience and Ellen Degeneres herself. 
The 11-yr-old revealed what she's done with her $500 prize money from her latest comp (and she's shared $300 of it with her sibilings!!).
Then Sabre revealed she has to do chores in order to compete in surf competitions:
"If I want to be a swimmer (like dad), I don't have to do any jobs, but if I want to be a surfer I've got to do this gnarly list of jobs," Sabre said.
She was adamant no matter how many jobs there were, she would always get them done!
She explained to Ellen she "would die" to go to Las Vegas because "there must be a buffet in every single hotel".

"Like you can get Krispy Kreme doughnuts for breakfast and lava cake for breakfast and crab legs for breakfast." 

"When I win a world title and I'm rich, I'm gonna go there to celebrate and I'm gonna eat whatever I want for breakfast, lunch and dinner."
Ellen then surprised her with plane tickets to Las Vegas, accomodation at the Planet Hollywood resort as well as an additional $500.
At that, the little firecracker was screaming. SO CUTE!! We love how grateful she is for everything she has.