You'll soon notice that there's something different about your Nutella...
Publish Date

Thursday, 21 September 2017, 9:56AM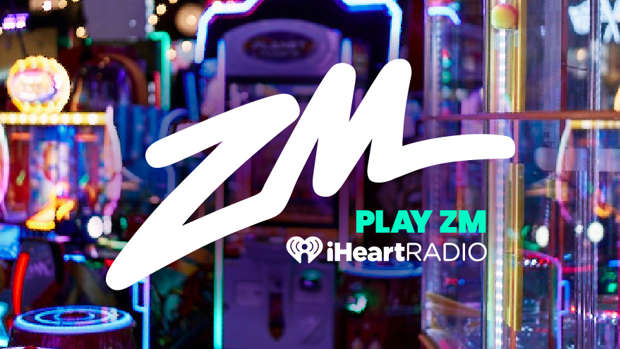 You'd really struggle to find someone who doesn't love Nutella. 
It's chocolate in a spread form, what's not to love?! 
But those fans of the chocolatey goodness may soon notice something different when they go to pick up a fresh jar of Nutella from their local supermarket. 
And before you freak the f**k out, no it's not a change to the precious recipe!
Just the design of the jar! 
No matter what side of the bed you woke up on this morning, Nutella is on a mission to make you smile and have released nine new limited edition jars are available in different moods: 
Happy
Smiley
Awesome
Cheeky
Legendary
Fabulous
Inspired
Grumpy
Loved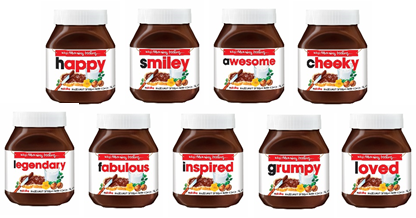 Now if they could just get rid of all the calories in the jar then the world would be a wonderful place!