Nutella has changed its recipe and fans are angry AF
Publish Date

Wednesday, 8 November 2017, 10:18AM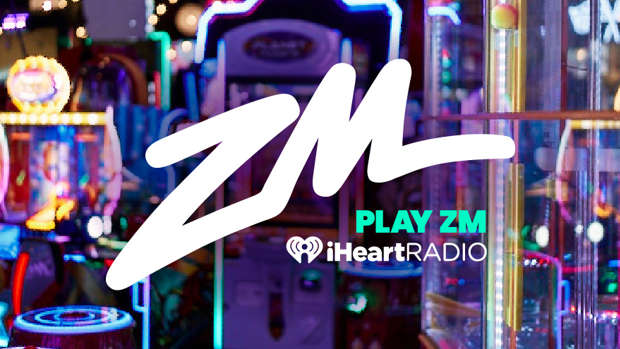 It's safe to say that when it comes to yummy, chocolatey spreads, Nutella takes the cake.
This means that it's die-hard loyal fans will go crazy if anything happens to their favourite spread, and this would happen to include the recipe being changed.
A German Nutella-lover was the first to notice the change, finding out that Nutella now contains 8.7 percent powdered skimmed milk, compared to 7.5 percent before.
The Hamburg Consumer Protection Centre also pointed out that the sticky spread now has more sugar in it - up from 55.9 percent to 56.3 percent.
The watchdog added: "As the colour of the new Nutella is lighter, we are working on the assumption that skimmed milk powder was added at the expense of cacao."
The company who makes Nutella, called Ferrerro, confirmed the changed but assured fans that they wouldn't notice any changes in taste or quality and that heaps of other companies frequently change their products like they did in this case.
Riiiight…
"The quality, the sourcing and all other aspects of Nutella ingredients remain the same," Ferrero said. "The ingredients list is, as usual, displayed on the jar and on the Nutella webpage. All relevant aspects, from a diet perspective, are the same."
But that was of little reassurance to some Nutella fans, who went crazy social media. Some even proposed a boycott of the spread... jeez, we wouldn't go that far!