You probably never noticed this about the capes worn in Game of Thrones
Publish Date

Tuesday, 8 August 2017, 10:21AM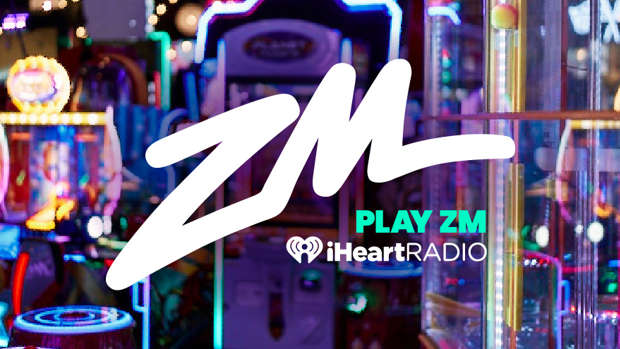 The biggest show on television is known for having the biggest budget ever, in the range of $10 million per episode.
With that much cash in the back pocket, it's understandable that Game of Thrones wins with the critics for it's production values and set design, those mysterious White Walkers beyond the wall are stylish AF.
So imagine the shock fans felt when it was revealed that the inhabitants of Westeros have been walking around with rugs from IKEA draped on their backs!
Michele Clapton, a costume designer on the show, recently spoke at the Getty Museum in Los Angeles and explained to the audience that the fur capes worn by the nobles aren't as lavish as you'd think:
"These capes are actually IKEA rugs.
It's a bit of a truth. We take anything we can.
We cut, shave them, add strong leather straps and then breakdown, which is like a religion on Game of Thrones.
I want the audience to almost smell the costumes.
Here they were waxed and frosted so they belonged to the landscape."

Turns out if you're hosting a GoT themed party at your flat and want that authentic 'Kings Landing' feel, all you need to do is pop down to IKEA (let's say Kmart in our case coz NZ is lame and doesn't have IKEA) and splash a few bucks on some rugs/throws... heck you can probably pick up an Iron Throne from Briscoes for all we know.