New Zealand could be getting a IKEA store!
Publish Date

Wednesday, 17 January 2018, 2:45PM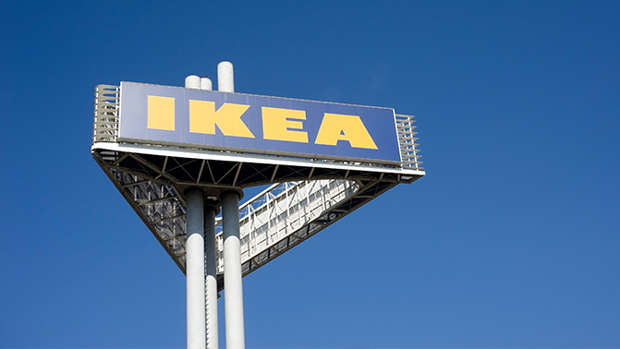 Furniture company Ikea has been investigating opening up shop in New Zealand, conducting market research with a local retail consulting firm.
The Scandinavian company has been looking to open stores in New Zealand for many years and is now working with Auckland-based RCG around possibilities.
RCG could not say what its clients' plans were.
Plans to open New Zealand stores in the past had to be scrapped, including in 2008 when the Environment Court ruled that Ikea could not open in Mt Wellington retail development Redwoods due to the prospect of potentially disrupting traffic.

Retail consultant Chris Wilkinson said small concept stores announced overseas may be the catalyst to operate in the New Zealand market.
"IKEA is likely maximising potential from the Australian market which has flattened considerably in the past few years," Wilkinson said. "By comparison New Zealand has stayed fairly robust - in particular categories like home improvement."
Retail NZ general manager of public affairs Greg Harford agreed.
"In the past they may have been constrained by a lack of available large sites, but smaller stores may be a way around this," Harford said. "Ikea will make its decisions based on gaining market share compared to the costs of maintaining a physical footprint in New Zealand.
"Potentially, smaller-format stores could be a way of testing the market."
In 2009, Hamilton's economic development agency called for an Ikea store to open there but the company response was dull.
Ikea has opened more than a dozen small-scale stores worldwide since 2015, typically measuring 900 square metres - just a fraction of its large-scale stores which often surpass 25,000 sq ms.
Bloomberg reported that the furniture company was trying to future-proof its global dominance with smaller outlets and with other initiatives including pop-up stores and expansion of its e-commerce footprint.
"We will test and try to develop a new world of Ikea," says Ikea chief executive officer Jesper Brodin told Bloomberg.
"It's a revolutionary speed that we're taking on right now."
A Facebook group called 'Bring Ikea to NZ' has more than 18,000 likes.
This article was first published on nzherald.co.nz and is republished here with permission.