Worst things women do on first dates - according to men
Publish Date

Wednesday, 11 January 2017, 1:35PM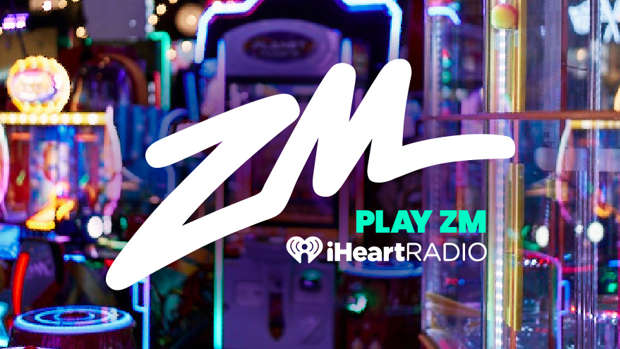 First dates are nerve racking enough, a sort of social walk on thin ice with someone that you could potentially spend the rest of your life with.
The trick is getting to know them and determining whether you like them or not without digging yourself into a hole and having them write you off completely.
Not all dates go as smoothly as you would want, there are faults on both sides of the gender fence, but here are a few stories of the female party ruining the night:
This first guy describes how the night was going great until she spotted her ex at the bar.
"Chad [the ex] sees that I'm with her and soon leaves the bar. A few minutes later, my date starts checking her phone and texting someone. I go order another round of drinks," 
"When I get back, my date asks if it would be OK if she went back to Chad's house. I told her she could do whatever she wanted to. I then said goodnight and went home alone."
"She texted me an hour later apologizing and said that Chad wouldn't let her in. She then asked if she could come to my house. I politely declined and went to sleep."
No one knows what's gonna happen in a first date, but attempting to hook up with an ex and then trying to crawl back to your date is never going to go down smoothly.
The influx of mobile phones into peoples lives is also an issue that's on the rise:
"I cannot see how anyone thinks this is acceptable. I see it all the time with people on dates or with friends and it is so sad."
"Huge turn off, it's really rude too."
'Clinginess ' is another issue that will get in the way of a good date.
"One night we agreed to meet up after I got off work. The entire day she called me baby, said she loved me, and texted non stop."
"If I didn't answer her texts right away, she would blow up my phone with calls. She knew where I was. Then during the last 2 hours of my shift, she would count down."
"Finally, when my shift was over she text me 3 or 4 times to see if I was on my way. I finally had enough and told her no, I wasn't and it wasn't going to happen."
Some women would even treat the date like an interview and ask about their living status, their salary, and health insurance benefits.
"You can find the Australian Defence Force Payscales online, and this girl had downloaded it and then asked me what rank and pay level I was. It was a full on interview."
Some of these are pretty cringe-worthy, it seems that the moral of the story is to get rid of any expectations of a nice date, then anything that happens will be a plus.