The one thing women want men to say during sex
Publish Date

Wednesday, 1 November 2017, 3:12PM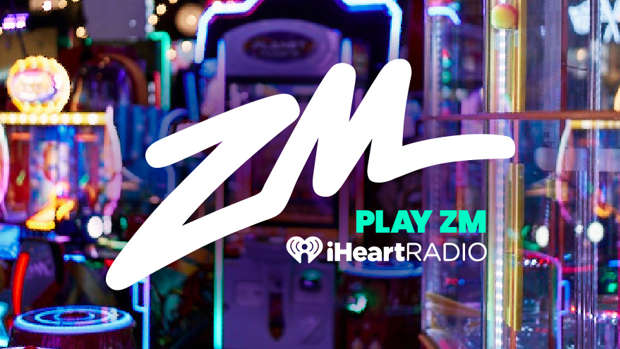 Ahhh, sex. The thing we love to do, but don't often reaaally properly talk about.
What do guys want in bed? What do girls ACTUALLY like? 
Well, a recent survey of 5,000 adults by Forktip went ahead and asked straight women what they'd like a male partner to say in bed.
The top answer?
Making her call him 'daddy'.
The runners up were telling her how tight her vagina is, and telling her how much he's enjoying himself.
Don't agree with these?
It's important to remember that this is a study of 5,000 people, and what the average of 5,000 people like is not necessarily representative of what everyone likes! But it can give you an idea. 
It's also very possible that participants held back on sharing what they'd really like their partner to say out of fear of being embarrassed. Like we said, sex isn't often really talked about because it's private.
After reading these results, metro.co.uk did their own casual study where they asked women who they knew what they liked in bed. These are the statements they found most popular:
'Nothing, just moan a bit'
'Ask me if I "like that" I don't know why but it's a massive turn on'
'Call me a slut/whore/b*tch' - apparently a few of them felt was concerning. BUT, wanting the dirty talk to get rough is common, and it doesn't mean you want that kind of disrespect outside of the sexual setting. It's part of being sexually submissive, and enjoying it when a partner takes control
'I like it when they order me around'
'Call me dirty'
'Compliments on my body!'
'Tell me all the stuff you want to do, even if we don't actually do it. Like, really dirty stuff'
'You're so wet'
'I like the whole "you feel so good" thing'
'Being called a good girl is THE hottest thing ever'
'Come for me'
You may not agree with all of these, and you might have your own preferences! But t's important to remember that everyone's different, everyone has their own specific sexual desires and needs, and the best way to find out what your partner likes is by actually asking them!