Men reveal their thoughts on seeing women's boobs without a bra on for the first time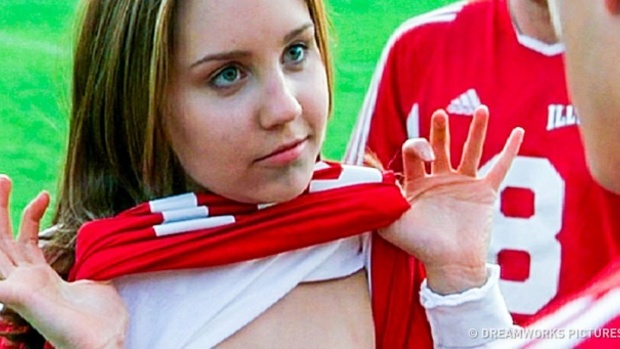 Ah, yes, our boobs. They are treasures and magical objects. They are often confusing and tempting to men and that's why this Reddit thread is so funny and interesting.
The question "What do you guys think when you first see a girl's boobs without a bra on?" was posed and men came out from all over to discuss how they feel about boobs. It made them really think about (and explain) exactly what they're thinking when they see a woman's naked boobs for the first time.
RELATED: Here's how long Kiwi women wear their bra before washing it

To be honest, the main response from men is just "WOOHOO!!!" and that's all we can ask for really. Note, no size, shape or appearance seems to matter or come into consideration at all for these guys. Each boob is a snowflake and just as beautiful as all the other ones. 
What I think we can gain from this thread is that nearly all men are sort of how we are when we see chocolate...we're like CHOCOLATEEEEE and that's all that matters. 
Take your Radio, Podcasts and Music with you