What you need to know about Facebook's latest hack
Publish Date

Saturday, 29 September 2018, 10:55AM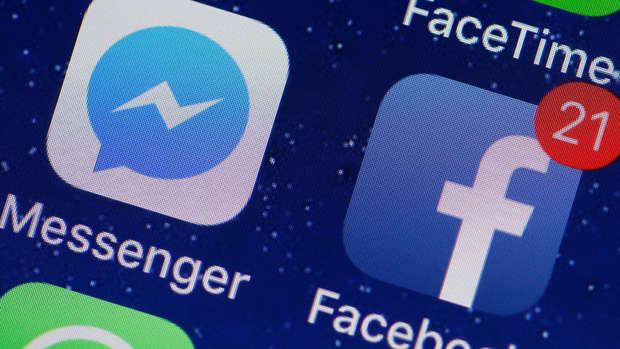 Facebook announced today that 50 million of its accounts had been hacked, and could be used by hackers as if they were their own. 
Users were hacked via the "view as" function, where you can view your profile as someone else.
Unfortunately, it's not too easy to find out if you were affected either. Facebook logged everyone out of the accounts that were hit, so if you woke up this morning having to log into your Facebook account, it could mean you were hacked. But Facebook also logged out another 40 million accounts as a precaution, so even if you were logged out, that doesn't mean hackers were digging around in your profile. 
Read More: Did You Notice Your Little Globe Icon on Facebook Change? Here's Why
Whether or not you were part of the 2.4% of Facebook users that were affected, now is probably still a good time to secure your account by changing your passwords and making sure you set up Facebook's two-factor authentication - just for that extra security! 
And if you've had enough of Facebook and all of its potential flaws, just delete your account - then it can't be hacked! 
Mark Zuckerberg once famously said, "we have a responsibility to protect your data, and if we can't then we don't deserve to serve you." 
Looks like he might have failed on this one!