Uber's latest location tracking follows you even after you've closed the app
Publish Date

Monday, 5 December 2016, 9:32AM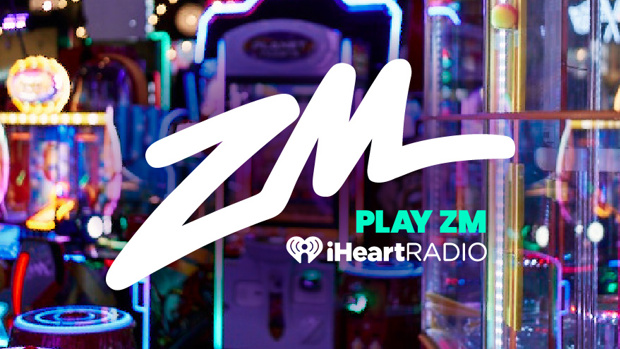 A new update to Uber's app has given it the ability to track passengers' locations even after they've been dropped off and excited the app.
The firm can now collect passenger data up to five minutes after a journey has finished. Previously they were only able to do this when users had the app open.
Uber claims they are doing this to to help end frustration experienced when drivers and passengers can't locate each other.
Uber said: "Uber collects your location data from the time of trip request through five minutes after the trip ends, including when the app is in the background.
"We do this to improve pick-ups, drop-offs, customer service, and to enhance safety. Trip Related Location Data is collected during the following times."
Luckily, users still have the choice between setting their information sharing options to "Always" or "Never".
If riders say "Never", they will be forced to enter their pick-up and drop off locations manually every time they use the app.
Speaking on the app update, a spokesperson for Uber told London's Metro: "We're always thinking about ways we can improve the rider experience from sharpening our ETA estimates, to identifying the best pick-up location on any given street.
"Location is at the heart of the Uber experience, and we're asking riders to provide us with more information to achieve these goals."
The update has already been slammed by privacy advocates in the US.
Take your Radio, Podcasts and Music with you