Uber now offers a service for pets!
Publish Date

Monday, 21 October 2019, 1:58PM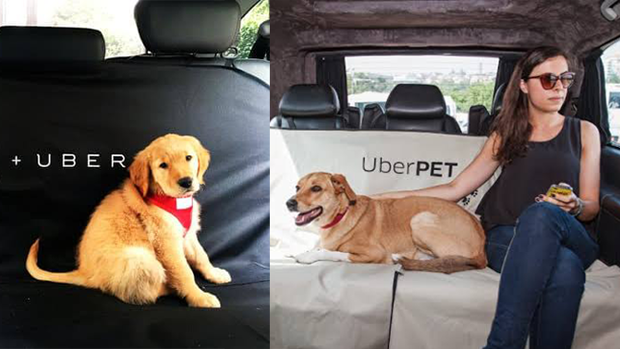 Now your furry friend can go EVERYWHERE with you!
Most cities don't offer pet-friendly public transport, but now uberPET is here to make sure your pet can get a ride too.
Uber Pet is a pet-friendly service that will allow users to bring their pet with them on their ride, no matter what animal it is! (That sounds like a challenge)...
"All household pets are accepted on rides, including turtles and hamsters, as well as caged birds and fish in bowls or bags," said Uber. "Riders can bring more than one animal at the driver's discretion."
The service is opt-in of course, in case drivers don't want animals in their cars or are allergic!
To user Uber Pet, it will cost users a surcharge of about $US3-5 and Uber has said that a large portion of this surcharge will go to the driver on top of their normal earnings, according to Pupsy.
Let's just hope they bring the service to NZ too!