TVNZ just dropped more Gloriavale mini-docos!
Publish Date

Tuesday, 15 May 2018, 1:41PM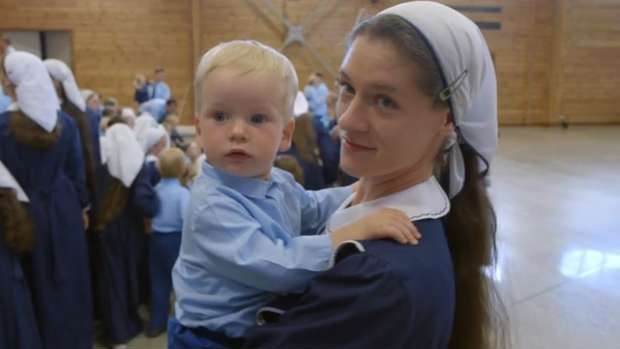 Kiwi's have a strong fascination with Gloriavale, as the Christain community lives very different lives to standard Kiwis. 
So it's understandable that we can't get enough of the doco's that go into the homes of the controversial 'cult'. 
TVNZ OnDemand have just premiered an exclusive mini-series on the isolated West Coast religious community that continues to fascinate the nation.
RELATED: Dove Love's Brother Speaks Out About the Truth of Gloriavale
New mini-docos will drop each week (8 in total), where we get to catch back up with our old faves Dove Love and Paul and Pearl.
We also get to meet new ones too: Mercy, Treasure and Blessed. 

This series will also follow the social differences between this community and the rest of New Zealand, focusing on early childhood, women's roles, censorship and governance.
RELATED: Inside Gloriavale: What Their Bi-Yearly Concert Is Like

TVNZ 2 has previously screened three NZ On Air-funded primetime documentaries: Gloriavale – A World Apart, Gloriavale – Life and Death and Gloriavale – A Woman's Place.

One episode will feature a viewer-submitted Q&A for Dove Love.
Related: 6 Things the Gloriavale gang haven't experienced from inside their commune