6 Things the Gloriavale Gang Haven't Experienced From Inside Their Commune
Publish Date

Thursday, 28 July 2016, 8:54AM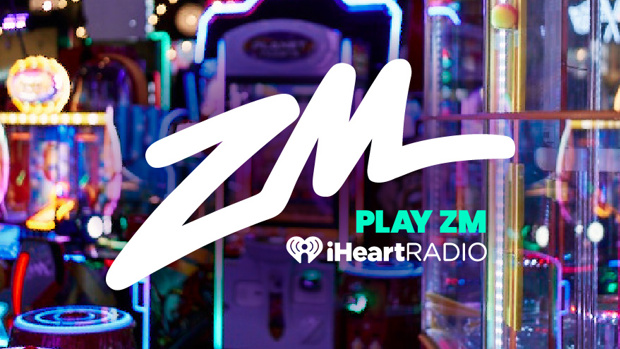 Vaughan's top 6 at 6 this morning was the top 6 things Dove Love and the Gloriavale gang haven't experienced from the inside of their commune.
6. The age old fun time that is paying Tax… Looking at your pay slip and being like "see ya later money, go forth, do good things. Build roads, fund subsidized doctors visits and prescriptions, fund the department of conservation in their efforts to save the Kiwi from EXTINCTION!"



5. ANY OF THE SNAPCHAT FILTERS… Double Dalmatian, vomiting rainbows, face swap, be it the live one or the one from photo album, the flower crown… the EFFING FLOWER CROWN…



4. Cooking a single 90 second porridge sachet in a microwave… or basically cooking any meal that wasn't for 450 other people…

Related: Listen to Fletch, Vaughan & Megan talk to Dove Love's brother about his life outside of Gloriavale after he was kicked out
3. Swiping right… or left… or up or down… basically they've never swiped…

2. The amazing feeling of having a king sized bed to yourself in your own room with no one else in the house…



1. Seeing someone everyday that they don't know… No one thinks about this...think of all the randoms you see every day!!

Take your Radio, Podcasts and Music with you