Inside Gloriavale: What Their Bi-Yearly Concert Is Like
Publish Date

Tuesday, 2 August 2016, 1:40PM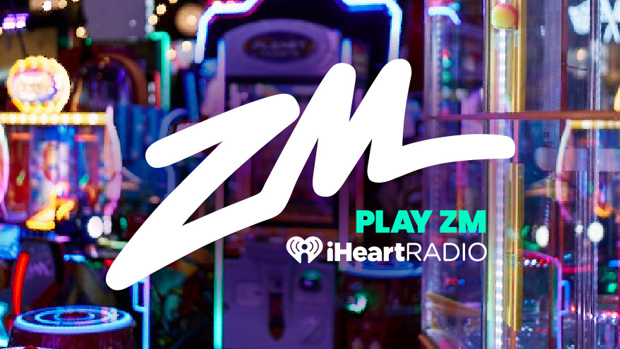 In case you're not aware by now, Gloriavale have a performance/concert that they put on once every two years. It's massive and a lot of time and money go into it! Tickets are of course in hot demand. To get these, you just have to email Gloriavale asking for them! They then ask how many people to expect and basically say yes or no! We had a mate who ended up inside Gloriavale. Here's a glimpse into what it's like:  

Here's the set up of the table.  

Dessert looks yummy! Apparently the food was "delicious" and there was a lot of it! 

The Gloriavale people were open to chatting with guests there but didn't want to get too personal. They were extremely "friendly, helpful and efficient. One minute they would be serving dinner, the next minute singing on stage, then back serving dinner and then might be acting on stage...they were pretty incredible"

Here are a couple of vids of the performance!  
Take your Radio, Podcasts and Music with you