This Shapes Flavour is Changing BACK To It's Original Flavour
Publish Date

Thursday, 8 September 2016, 12:27PM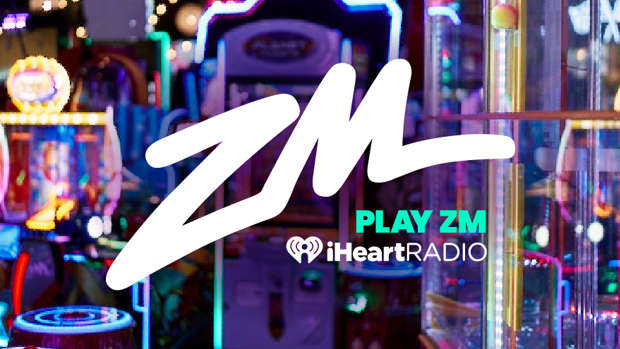 A few months ago now, Arnott's changed up the recipe to some of their Shapes, and most consumers didn't exactly love the change. 
But now, Arnott's has listened to the feedback from the public and the beloved Original Pizza Shapes recipe will return!
A spokesperson for Arnott's in Australia said: "Since the launch of the New Shapes flavours, we've been listening to feedback. Aussies have clearly shown us the love they have for Original Pizza Shapes and we're happy to announce the product will be returning to shelves over the coming weeks. We've been humbled by Australia's passion for Shapes and would like to thank our fans for their patience. We hope to now have the best Shapes range for Shapes-lovers old and new."
Original Pizza Shapes will be available all over Australia in the coming weeks, they will also sit alongside the newer pizza shapes, but with a 'Original' label on the packet.
Now this is only Australia at this stage, but when they changed flavour in the first place it happened it Australia then NZ, so we're only assuming/praying that they will also bring back the original pizza Shape's flavour here!!
Arnott's have also stated in a press release that, original flavour Barbecue and Pizza will also be reintroduced to multi-packs.
YES. Now please just happen in NZ and we will be happy as Larry!