This is what happens to your social media when you die...
Publish Date

Friday, 14 June 2019, 2:32PM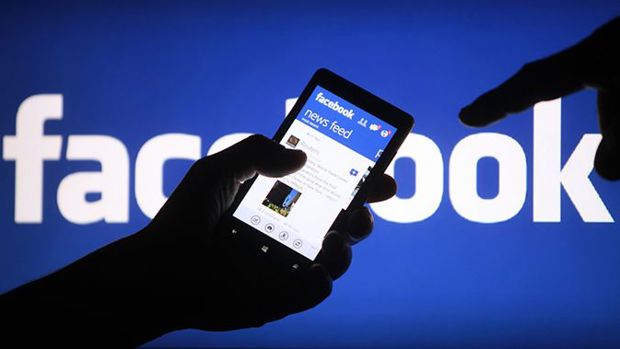 Facebook is a great way to keep in touch with family and friends, and of course have a good ol' stalk of that cute guy at work.
But what happens to your social media profile when you die?
Facebook has you covered, with their new legacy system, which allows one trusted person to look after your account after your death.
Your page will become a 'memorialised account', marked by the word "Remembering" over your name. 
The person you choose as your legacy contact will be allowed to have limited access to your account after your death. (Don't worry, they won't be able to read your saucy messages!)
Here are all the steps to set it up:
Go to your Account Settings > Security > Legacy Contact.
Then type in the name of the person you would like to make your Legacy Contact.
You have the option to send them a message to let them know, but it's not required. Otherwise, they'll be notified when Facebook becomes aware of your passing.
Then select whether your Legacy Contact will have Data Archiving permission and whether or not you'd like your account to be deleted. If you don't want your profile to be memorialised, you can request that your account be deleted once proof of your demise is submitted.
A legacy contact doesn't completely take over a memorialised account. The legacy contact will not be able to delete posts or pictures, or remove friends or send messages as you.
However, they can change the profile and cover photos, respond to friend requests, and pin a tribute post to the profile.
They can also download your Facebook information for safekeeping.
So choose carefully...