Facebook may remove visible likes, similar to Instagram
Publish Date

Tuesday, 3 September 2019, 1:29PM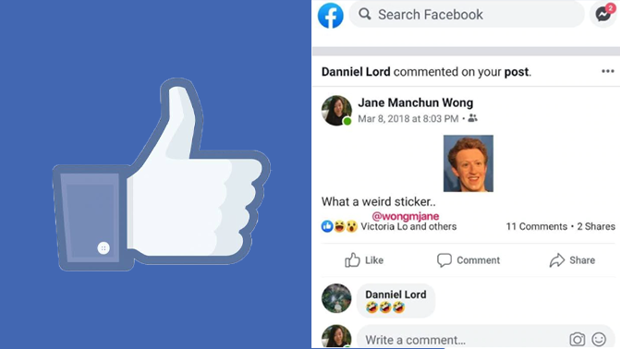 Instagram removed visible likes from posts earlier this year- will Facebook do the same?
Facebook, who also owns Instagram, is apparently considering the removal of visible likes on their social platform.
Developer and app researcher Jane Manchun Wong uncovered code for the hidden and unreleased feature on the platform's Android app.
"I observed that Facebook has recently begun prototyping this hidden like/reaction count feature in their Android app by reverse-engineering the app and playing with the code underneath," Wong wrote in a blog post explaining her discovery.
Facebook confirmed in a Stuff article that it was "considering" the change.
Wong explains that, similar to Instagram, "the list of people who liked/reacted will still be accessible, but the amount will be hidden".
Facebook has not announced when the feature would start, but it seems that it could happen son, if it follows the same path as Instagram.