This is the day of the year you should book flights to get them at their cheapest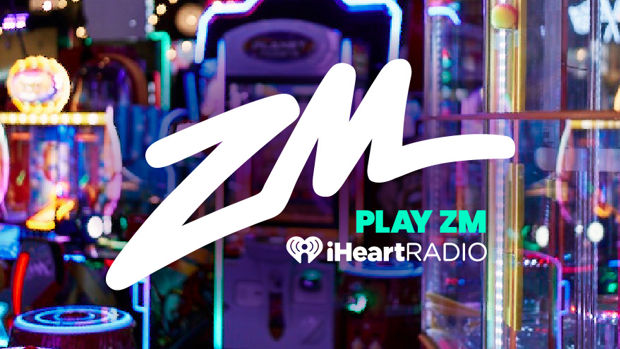 CheapAir has conducted a new study has given us some very helpful insights into flight prices. This is because, according to the research, there is a magic time to purchase domestic flights to save you some $$$, and it's 54 days before flying.
The research analysed approx three million airline trips, along with ticket prices from 320 days before take-off, to find which day that the tickets were at their lowest.
You don't need to mark your calendar to book exactly 54 days ahead, as the prime booking window is anywhere from 21 to 112 days before the trip.
Another interesting thing to note is that the study completely quashed the idea that booking at the last minute gives you the cheapest ticket possible. Instead, the findings revealed that on average, a ticket cost about $200 more when booked within seven days of departure, compared to tickets booked in that prime window.