This is how many pies the average New Zealander eats a year
Publish Date

Wednesday, 6 December 2017, 11:53AM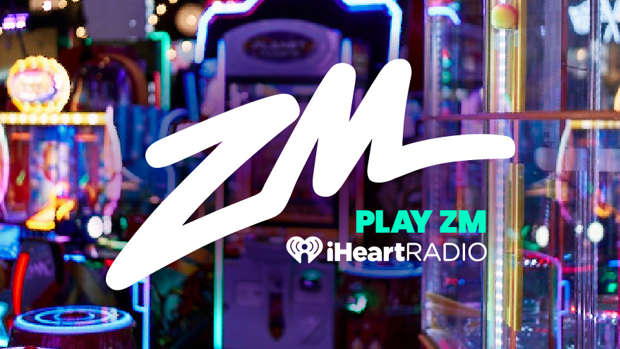 It's got to be said: if you don't like pies are you even a Kiwi?
What's not to like about a delicious savoury (or sweet) saucy filling wrapped in golden crisp pastry?
Whether it's when you're hungover, when you've knocked out a Saturday sports game in Winter, or you're just feeling vulnerable, pies are always the answer. 
So how many pies do Kiwis, lovers of pies, eat a year?
Well according to Food Standards New Zealand the average New Zealander eats 15 meat pies a year.
Collectively that is 66 million pies!
But we do note that leaves out our pie friends; vegetarian pies and sweet/dessert pies. 
Ross Boss, who eats a pie for breakfast most days, thinks that the number of 15 is much too low. 
So we've got to ask, how many meat pies do you eat a year (approx)?