The average price of a Kiwi mince pie hits record high
Publish Date

Monday, 8 January 2018, 2:49PM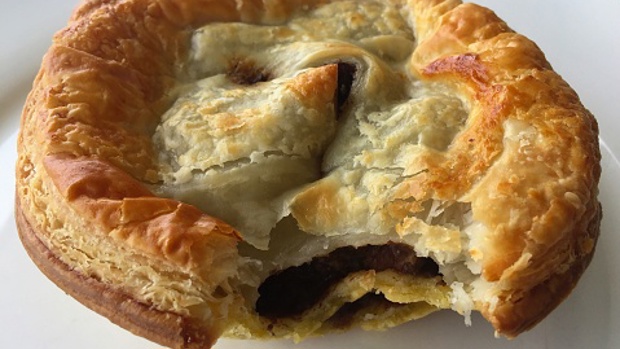 Pies. The good old Kiwi staple. The delicious, quick and easy meal everyone can afford. The gem you'll struggle to find anywhere else, other than New Zealand.
But just recently, our beautiful pies have hit a record price high.
New Zealanders are now paying $4.21 on average for a pie, according to Stats NZ.
That is a $1.40 increase over the past 10 years.
The Food Price Index: Selected Monthly Weighted Average Prices for New Zealand is a monthly survey of food prices throughout the country.
The data shows a steady increase in the price of a meat pie, from $2.80 in November 2007 to $4.21 in November 2017.
But is the price increase justified? Does it match inflation?
The 33 per cent price increase in pies tracks with the 30 per cent increase in the retail price of mince, but is below the 54 per cent increase in butter.
The price of flour has fluctuated, but is currently sitting at 10 cents more per 1.5kg than it cost in 2007.
Are people willing to pay this much for a pie?
Just 10 per cent of respondents to an online poll run through Neighbourly said they would be willing to pay more than $4 for a pie.
Fifty-one per cent of respondents said they would pay between $3 and $3.50.
*sigh* Gone are the days of a $2 Mince and Cheese pie from the local bakery.
Take your Radio, Podcasts and Music with you