The White House staff play festive prank on President Barack Obama
Publish Date

Monday, 19 December 2016, 3:11PM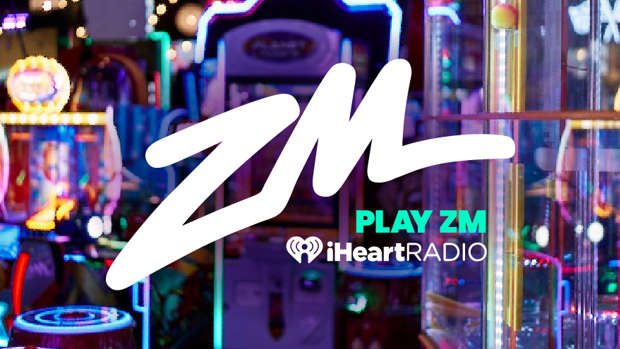 As Barack Obama's time at The White House comes to a close, the staff have taken every opportunity to have a bit of fun with the President. 
Pete Souza, the official White House Photographer, took to Instagram over the weekend to share their latest work: a very festive prank.
"We've been joking that we should move the snowmen a few feet closer to the Oval Office every day to see if anyone noticed," Souza said on Instagram. "Then we realised the snowmen were too heavy to easily lift. But finally this morning before the President came to the office, some helpful staff-I won't say who-moved all the snowmen so each one was peeking through a different window into the Oval."
The following day he posted another one from a different angle:

Obama took it in good spirits apparently (we wouldn't really expect anything less from such a legend).
Of course the Twittersphere erupted too:
Deplorable Snowman: "Very Soon we will make the 'White House' as white as snow.... once more... ... and forever"

Obama: pic.twitter.com/pbpVyD1bq4

— Tora Shae (@BlackMajiik) December 17, 2016
Mr. President, don't look now, but he's doing it again.
Obama: Joe, the disguise won't work. We have to leave.
Snowman: Joe who? I'm Snow! pic.twitter.com/0BLLFjYJ2g

— Dianna E Anderson (@diannaeanderson) December 17, 2016
BIDEN: lol remember that movie Jack Frost
OBAMA: yeah it was bad
BIDEN: shit I already turned myself into a snowman
OBAMA: that sucks pic.twitter.com/utcIYwh1Fr

— Mike Tunison (@xmasape) December 17, 2016
Obama: Has anyone seen Joe?

Biden: ...

Obama: Just don't let him find the snowman costume. You remember last year. pic.twitter.com/no2kKJECan

— The Dark Knight (@CityJohn) December 17, 2016
@WhiteHouse Too easy. pic.twitter.com/Ws14Odhno4

— Jonah Gadsby (@FJGadsby) December 17, 2016