The secret rule that will get you upgraded to first class on any airline
Publish Date

Saturday, 9 December 2017, 2:14PM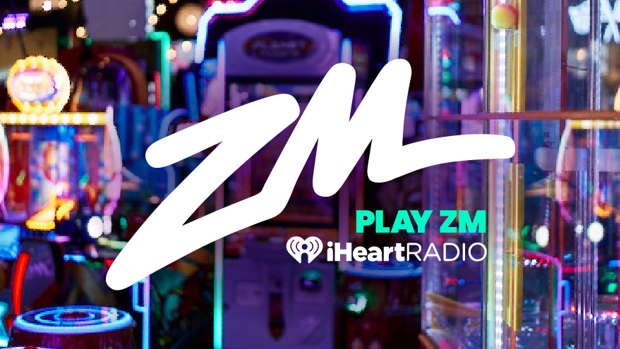 Travelling while you're on a budget in this day and age seems to be a mix of beautiful Instagram posts and squeezing yourself into the cheapest seats on a budget airline.
It's quite the contrast, but you can hardly be blamed.
But if you're really lucky you might be able to receive this amazing upgrade courtesy of the airline that you booked because they were the cheapest option.
The idea behind this upgrade is very simple, but you may have more of a chance at winning lotto than receiving it.
The rule simply states that if your seat is broken in any way you are entitled to a new one - but here's the best part - if there aren't any left in economy you have to be put in first class.
Although it seems a little too good to be true, there are several cases across the internet of budget travellers being upgraded.
This doesn't mean that you should go around breaking your aeroplane seats - that'll probably just get you kicked off the flight.
But make sure that you alert the staff to any imperfections that you spot, you never know where you may end up!