Here's the easiest hack to keep your avocados fresh for longer!
Publish Date

Friday, 11 March 2022, 10:37AM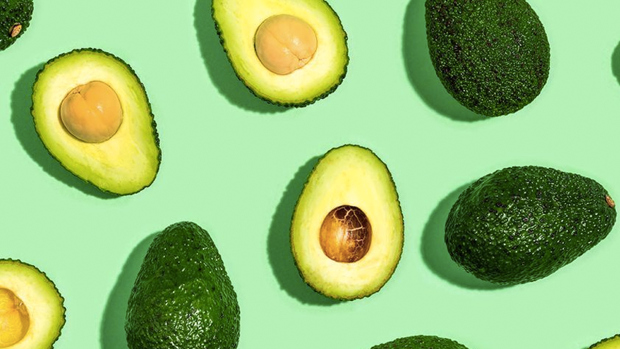 Let's start by saying - how about those petrol prices, huh?
Anyway, with the cost of living out the gate at the moment, we're working on finding some simple hacks that can save us dosh...
A lady is going viral after she revealed her super simple food hack to keep avocados fresh for up to two weeks.
Avocados tend to ripen when we're not looking, which sadly means we often end up throwing them away because they're overripe.
But it turns out there's a simple trick to keeping them in perfect condition.
To keep your avos fresher for longer, all you have to do is fill up a large jug or jar of water and place the fruit inside.
The jar can sit in your fridge for up to two weeks (two days if the fruit has been cut in half) and will keep your avocados hydrated, ripe and ready to eat.
You can also use this trick for other water-heavy vegetables, like bok choy and carrots.
So simple. So genius. And it means smashed avo for longer. 

Want more? Here's a bit we love from Bree (Matty McLean) & Clint – unleashed every weekday arvo from 3PM. They're always up to something! 
Take your Radio, Podcasts and Music with you