The most-pinned jeans on Pinterest are interesting...
Publish Date

Monday, 24 July 2017, 4:34PM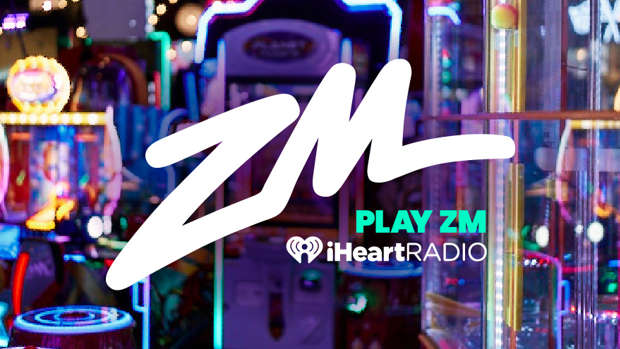 If you want to know about the current trends, Pinterest would be a pretty good place to look. 
And if you want to know what jeans are 'in' atm, then the most pinned jeans on Pinterest will give you a pretty fair idea. 
What seems to be trending this winter is the two-tone denim – yeah Britney Spears and Justin Timberlake sprung to mind for us too...
You'll get early 00's flashbacks seeing Pinterest's most-pinned pair of jeans:
These are Topshop's two-tone Moto Panel Straight Leg Jeans.
The girls of the ZM office are divided on the pair of Pinterest-loved-jeans, with 55% saying they wouldn't wear the jeans them-self.
PJ summed it up by saying "I can see them being really f**king cool in like 5 months." 


Unsurprisingly the pair – which were actually on sale for the bargain of $17.50 NZD – have now sold out.
But lovers of the two-tone look don't despair, as a quick google search reveals that many retailers have jumped on the trend.
Photos/Topshop