This is the most pinned tattoo on Pinterest
Publish Date

Friday, 21 July 2017, 1:13PM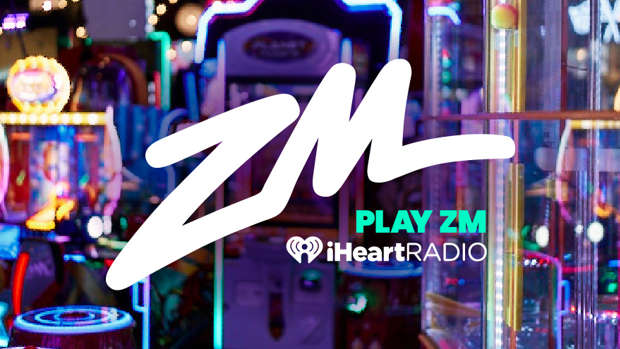 Getting a tattoo is a pretty big decision. Whatever you decide to ink onto your bod is gonna be there for life, so you don't really want to get "DEVAST8" across your face or anything...
That's why you may want to do your research before you go under the needle and many people would turn to Pinterest for a bit of tattoo inspo. 
What appears to be trending on Pinterest at the mo is armband tattoos, and this right here is the most pinned tattoo for 2017 thus far: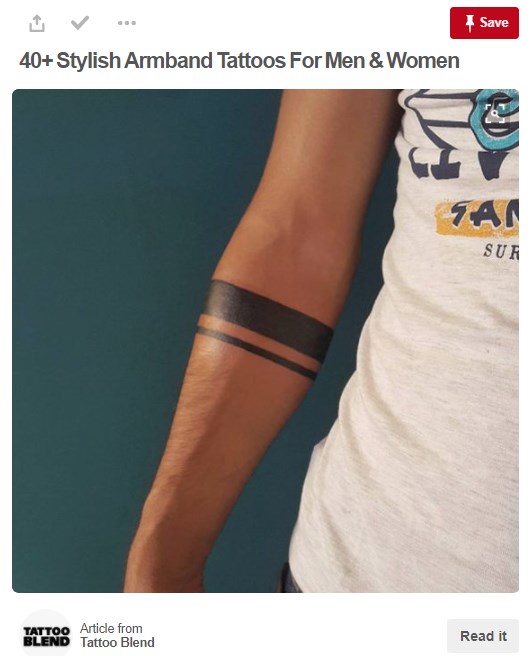 Not gonna lie - not what we'd expect! 
If you're interested here's some other 'most pinned' items: