The most indestructible phone is back and will be thinner than ever
Publish Date

Friday, 24 February 2017, 9:28AM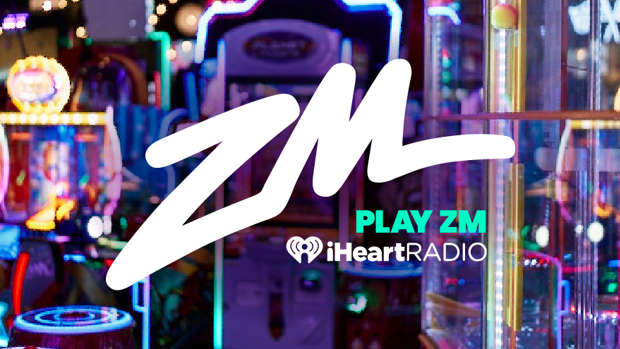 When smart phones took over the cellular industry, the humble Nokia faded into a thing of the past and went down in history as one of the most indestructible phones of all time. R.I.P.
But just recently, it has been released that the phone is back from the dead, and has also gone through quite the transformation. Unlike phones of today, the system will not run iOS or Android, but will instead be a 'feature' device. 
Although no photos of the phone have been released, the design is expected to stay true to the original 3310 model (released in 2000), with minor changes including a thinner and lighter style. The screen will also get an update and change from a monochromatic display to full colour. However, the screen is not expected to be high definition in order to provide a longer battery life.  It's rumoured that the mobile could come in multiple colour options including red, green, and yellow.

Other features include 64 GB of storage and a 16 megapixel back camera. And yes, the beloved game 'Snake' will make a return too. 

Nokia are hoping to cash in on nostalgia and the phones reputation of reliability. The phone is expected to be unveiled at the Mobile World Conference next week.