The guy who was sexy Harry Potter is now sexy Spiderman
Publish Date

Friday, 13 January 2017, 2:22PM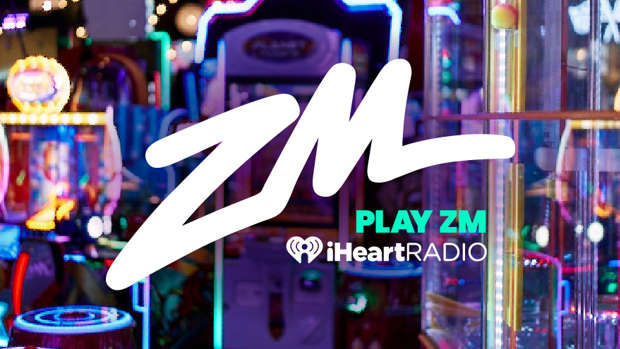 BLESS THIS MODEL. He's only going and continuing to dress up as our fave characters and model the shit out of it!
Spiderman has gone through many remakes in it's lifetime and we're possibly loving this one the most! 
Oklahoma City photographer Sarah Hester teamed up once again with model Zachary Howell after the pair shot to fame with a ~sexy~ Harry Potter photoshoot last year. 
After a fully clothed Spidey pic, the 'dudoir' photo shoot shows him slipping into something a little more comfortable.
And just in case you need to be reminded of the Harry Potter photoshoot (you do)...
If you want to check out the full shoot, which shows Peter Parker slash Spiderman in various states of dress (and undress, #blessed), a ton of beautiful pictures can be seen on the photographer's blog.