The facial recognition app that let's you find people on Facebook by taking a pic of them
Publish Date

Wednesday, 15 March 2017, 1:47PM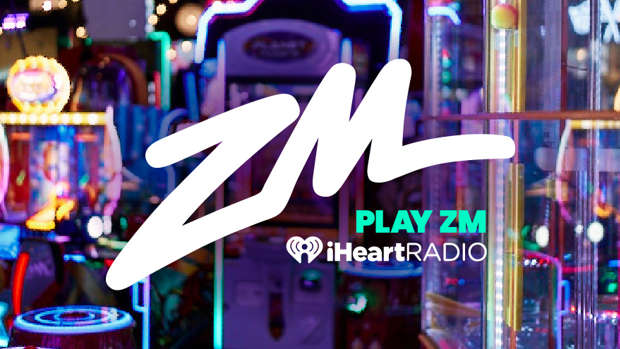 Okay, so this is next level creepy...
A facial recognition app is being released that can identify strangers from a photograph, created by a British entrepreneur, the NZ Herald reports.
Facezam can identify people by matching a photo of them with their Facebook profile. All users have to do is take a picture of someone on the street and run it through the app, which will tell them who it thinks the person in the photo is.
"Facezam could be the end of our anonymous societies," said Jack Kenyon, founder of Facezam. "Users will be able to identify anyone within a matter of seconds, which means privacy will no longer exist in public society."
Facezam scans billions of Facebook profile images a second, which it accesses through a database for developers, until it finds a match. It claims to be able to link most photos with a profile on the social network within 10 seconds.

The app, which will launch on iOS on March 21, has been tested on more than 10,000 images to date with a 70 per cent accuracy.
But its launch could be delayed by Facebook, which said Facezam violates its privacy policies.
"This activity violates our terms and we're reaching out to the developer to ensure they bring their app into compliance," said Facebook.
Facebook reviews apps that use its data before they go live to check they adhere to its policies. Apps that collect users' data or use automated technology to scan Facebook are forbidden from launching without permission from the social network.
Facezam refuted that the app violates Facebook's terms. "We've looked into this, and are confident the app won't be violating Facebook's terms," said Kenyon.
The technology could help reduce crime by making everyone identifiable, Kenyon said, adding that the public implications of the app couldn't be predicted. "There may be a mix of positives and negatives," he said.

Unfortunately there is no way for the privacy conscious to remove themselves from the app, which can use its identification software on anyone with a Facebook profile.
Its accuracy does however drop to 55 per cent when a person's face is obscured in either the photo of them or in their Facebook profile image. Factors that affect its success include obscuring hair, sunglasses, a large hat or odd angle, Kenyon said.
WATCH: PJ tries to pronounce 'anonymity' while explaining this new app