The dark underbelly of the modelling world uncovered
Publish Date

Thursday, 1 June 2017, 8:28AM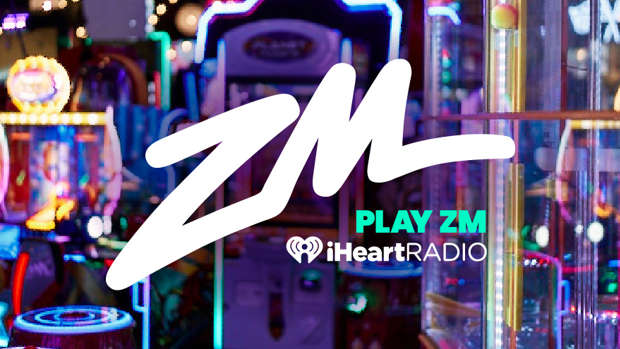 Modelling seems like a very glamourous job. Designer clothes, makeup, rubbing shoulders with big stars, what's not to love?
But as it turns out, society has a preconceived view of modelling that is wrong. 
One of Australia's top models has blown the whistle on what really goes on in the industry and she says it's a hotbed of lies and dirty tricks.
The pay isn't what it's made out to be and the industry is full of people trying to rip you off. 
27 year old Lyndl Kean is the 2016 Miss Earth Australia and has been modelling professionally for seven years.
She has revealed to news.com.au what really happens behind the scenes in the modelling world.
"People assume modelling is an easy and glamorous job but in fact it's not the case," Lyndl told news.com.au.
"Eighty per cent of the time it's demanding, stressful, tiring and quite difficult. We make a lot of effort and are under a lot of pressure to look perfect all the time and we expect to get paid for our expertise and efforts.

"I've been professionally modelling for seven years and still get asked to work for a lot less than I know I'm worth. I'm constantly asked to be paid in clothing, images or "exposure". It's very frustrating when I have rent and bills to pay. Most models find themselves working in cafes, shops or bars just to get by.
"It is hard to fight for what I know I'm worth when I know they will just ask someone else to work for less. Do I just work for less than I'm worth or risk losing the job altogether?"
There's also plenty of "agencies" out there ready to scam young girls. 

"I was invited into an agency as they claimed they had scouted me and wanted me on their books. When I went in for the interview there was another very young girl, about 14, there with her mother.
"The agency owner began to tell us all the big opportunities they would be able to offer us and claimed she would get this young girl auditions on neighbours and Home and Away. Her and her mother seemed very excited.
"The only catch was the joining fee to get her some photos and profile up on the site. This was $800. About a month later the agency completely disappeared. This is a common scam found in the industry."
Lyndl has also revealed that the hours are long, demanding and exhausting. 

"I recently shot for a clothing brand and they said the pay was $400. Then after agreeing they added the makeup call time was 5am.
"I was in makeup until 6:30am then we drove for an hour to the location. Shot from 8am to 4pm with no lunch break and I was constantly being hurried by the client. When I'm being photographed the stylist, makeup artist and client are resting, and when I'm changing the photographer is resting. The model is constantly on her feet and moving but no one realises how tiring that can be.
"So I was technically at work from 5am to 4pm, which worked out to be about $36 an hour."

"Once I was booked for a magazine spread in a very well known fitness magazine. This magazine is very successful but only paid $400 for the shoot.
"It was a fitness shoot and the call time was very early. I was on the job for over 10 hours and a lot of the time I was doing exercises and holding very difficult poses.
"By the end of the job I actually had to ask that we stop. I was physically exhausted."
And not all brands are above board with their use of photos. 

"With Instagram such a powerful marketing tool, I am often offered garments or products in exchange for a post on my Instagram account.
"I was given a pair of sunglasses and posted a picture with myself and a friend at a boat party. The sunglasses brand was tagged in the photo. A month or so later a friend sent me a screen shot of a Facebook advertisement with my picture! It had branding and sale information all over the image.
"I was never paid for this or even asked for my permission. I tried chasing them up but never got a response."
This really opens our eyes up to the modelling world!