Model reveals the reality of Instagram pictures
Publish Date

Thursday, 15 June 2017, 2:18PM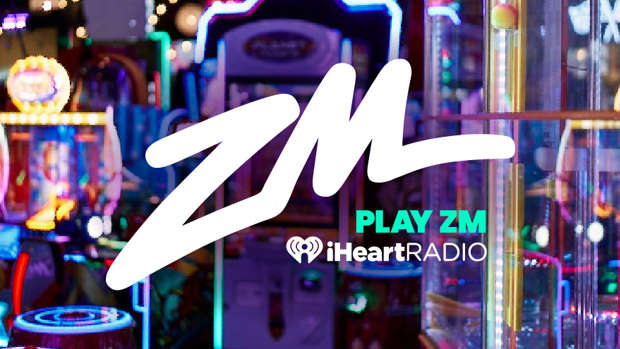 Instagram can have harsh impacts on people's mental health. 
Which is totally understandable when you're scrolling through seeing all these skinny bikini clad girls living life to the fullest whilst you're chilling on the couch noshing back some KFC wicked wings. 
But Instagram isn't always REAL. 
One model is taking on the unrealistic ideals perpetuated by Instagram.
Imre Çeçen has posted two photos of her by the pool, in two different positions, showing just how different one body can look.
The model wrote about how our legs "transform into two piles of meat" when we sit down. She wrote:
"This is the most NORMAL thing ever yet us girls seem to be so self-conscious about it.
"Your legs are being pushed against a surface, they are supposed to expand!"
She even explains all the work that was involved in taking the first photo on the left:
"I had to arch my back like crazy, hold my legs up (serious ab work was involved) and had to sit on the edge of the pool which caused me to almost fall."
Imre also pointed out the difference that lighting makes:
A favourite Kiwi lifestyle influencer of ours, Simone Anderson, has also taken to Instagram more than once to highlight the difference the 'posing' makes: