Study has revealed the first names of NZ's sexiest, funniest and smartest singles
Publish Date

Friday, 13 October 2017, 3:49PM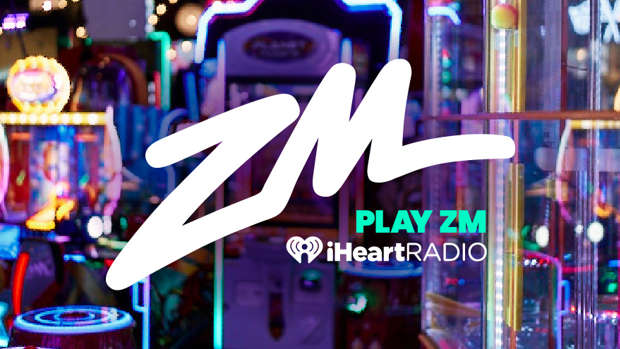 Dating site www.elitesingles.co.nz has analysed the data of 4,000 Kiwi singles to determine the country's sexiest, funniest and smartest names...it's better news for Gary and Geoff than for Daniel...
EliteSingles looked at how users ranked their own intelligence, sexiness and sense of humour, and then averaging those scores out according to user's first names, the site's researchers were able to determine which monikers really top the attractive list (and which ones fall a little short). 
The funniest Kiwis: Gary and Tracey
If you're keen on a bit of a comedian you need a Gary - on average Garys claim to have the best sense of humour of any Kiwi bloke. Second place goes to Steve, while Tim is the third biggest joker. Mind you, it could be a gamble because as we all know, someone who thinks they're funny isn't always the most hilarious...
Faring significantly less well is Daniel, who beats Robert and Ben to the 'honour' of least funny man in NZ.
If you're into witty women, Tracey is for you. Traceys rank highest on the hilarity scale, followed by Megan and Robyn. However, women named Kim might find the results less humorous – they identify as the least funny of all Kiwi women, sharing the bottom three with Laura and Rebecca.
This data was derived from the question ''How well does this statement apply to you?: 'I have a great sense of humour' '' on a self-assessment scale from 1 -7
The smartest Kiwis: Geoff and Kathy
Geoffs rank top for intelligence, closely followed by Thomas and Graeme. Meanwhile, the news isn't so bright for Jay: Jays claim to be the least intelligent men in NZ, along with Jake and, making his second bottom-three appearance, Daniel.
When it comes to intelligent women, Kathy takes out top honours, beating both Sally and Diane. Jens ranked last overall for intelligence. They were joined at the tail-end of the pack by Nikki and by Hayley.
This data was derived from the question 'How intelligent are you?' on a self-assessment scale from 1 -7
The sexiest Kiwis: Richard and Emma
The category of sexiest Kiwi male was a stiff competition, with Richard claiming to have the biggest ranking. He was followed by both Phil, who took second place and Kevin, who claimed third. Coming in dead last was Colin, who shared the least-sexy honours with Daniel (in the bottom for a third time) and Pete.
On the female side, Emma ranked the highest, with Emmas declaring themselves to be NZ's sexiest women, beating both Susan and Jennifer in order to do so.
Ranking last was Joanne, with Joannes deeming themselves less sexy than all other Kiwi women, including Nicola and Jan.
This data was derived from the question 'How sexy are you?' on a self-assessment scale from 1 -7
It is worth remembering that this data came from a user-self-assessment sooooo we could have totally just found all the names with the biggest egos in NZ! ;)