Someone hacked this Auckland road sign to display a naughty message
Publish Date

Tuesday, 21 November 2017, 3:22PM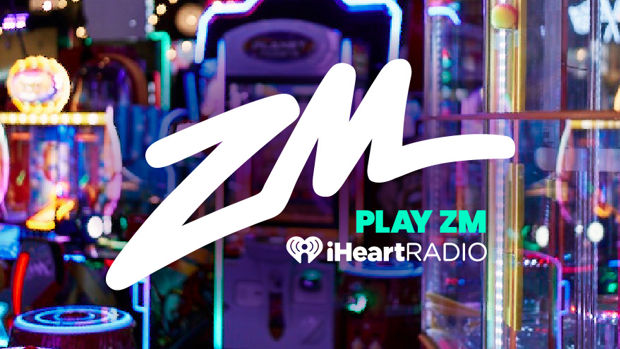 This is another one of those "only in New Zealand" things that all us Kiwi's can laugh about, because let's be honest it wouldn't happen in most countries.
Residents of the North Shore in Auckland received a bit of a confusing traffic message this morning after some 'legend' hacked into the sign.
It normally would have read "expect delays", "caution", "traffic ahead" or anything else along those lines.
This time it was changed to a more NSFW "Open your mouth, Jesus is cuming":
A video of the 'creative' message has gone somewhat viral on Facebook today, with most people having a LOL at the cheeky stunt.