Snapchat rolls out new design and your Bitmoji features a lot more
Publish Date

Tuesday, 24 January 2017, 8:34AM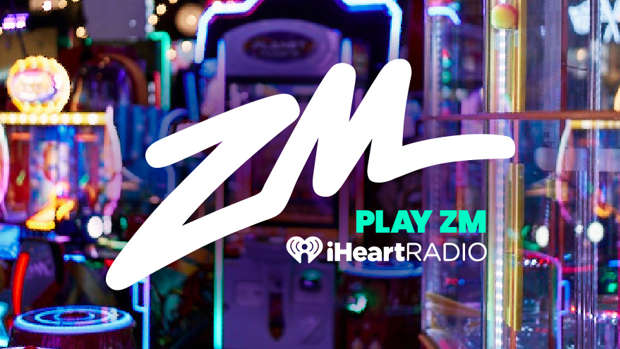 Snapchat has rolled out the new design it announced last week to all iOS and Android users today. 
As promised, a new search bar is front and center - which makes it easier to start chats with friends and groups from anywhere in the app. 
In addition to the search bar, the app itself has gotten a visual refresh, adding some new, slick animations and a card-based system for swiping between the main camera, Stories, and chat screens. Snapchat is also bringing Bitmoji (which Snap Inc. bought last year) front and center, with a new Bitmoji prompt on the profile screen. These little guys are also used to represent friends (assuming they've made one!)
Along with the new design comes the news that Snapchat will restrict publishers from using images or headlines in Discover that lack editorial value. The move is part of an effort by Snapchat to make Discover a more serious news source, and to cut down on clickbait or outright fake news on the service.
Here's a little look at what your snapchat might look like now! Like it?