You can uninstall the (sh*tty) Snapchat update on your phone and here's how!
Publish Date

Monday, 12 February 2018, 11:27AM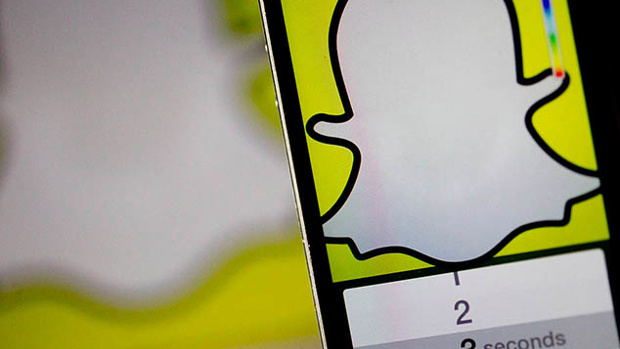 Let's be honest, the new Snapchat update is pretty sh*t. 
The layout is just confusing and un-engaging. Why did they even change it in the first place? Don't fix what ain't broken!
Anyway, luckily geniuses of the internet have discovered how you can get the old beloved version of the app back!
How To Bring Back Old Snapchat On iOS
Twitter user Clare James shared instructions on how to bring back the old Snapchat. Mashable confirmed that the process worked on an iPhone X.
Delete the Snapchat app
Go to the iTunes and App Store menu under Settings, and choose to turn off Automatic Updates
Download the Snapchat app again
Type in your email, but choose the Forgot Password option
Choose to reset your password via phone to receive a text message with a code, and use it to change your password
Log in to Snapchat, which will be back to its old design
How To Bring Back Old Snapchat On Android
Technology blog Tech Advisor shared steps to bring back the old Snapchat n Android devices.
Acquire an APK file of the previous Snapchat version from other Android devices
Uninstall the new Snapchat update on your phone, plug it into the PC, and place the Snapchat APK in the Downloads folder
Launch File Explorer or File Manager, find the Snapchat APK and tap it to install the app with its old design
Take your Radio, Podcasts and Music with you