How to get your beloved snap streak back if it's disappeared!
Publish Date

Wednesday, 8 November 2017, 11:14AM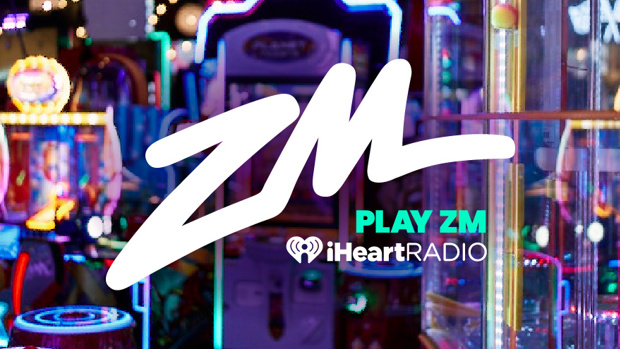 Yesterday was a sad, sad day for the lovers of Snapchat, who faced issues with the app when it went down. 
Many issues were faced by users of the app. But the most shocking and awful thing happened to snap streaks- which disappeared.
Yup, that 410-day streak you had with your bestie? Gone.
BUT there is good news for people who lost their streaks! They can be recovered!
Simply go to Snapchat's support page and select "My Snapstreaks have disappeared," they just advise you "monitor" the situation for the next 12-24 hours to see if it returns. Though some claim it's best to file a "connectivity issues" claim through the same support page to restore ya beloved streaks.