See the most popular engagement ring in the world right now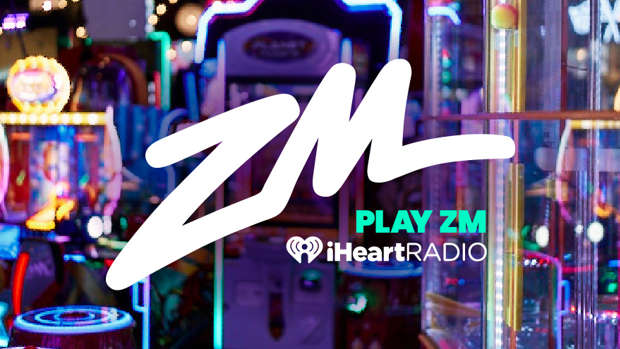 It's not easy if you're a male and want to propose. 
The pressures on to get a ring that a) she'll like and b) she'll actually say yes to. 
Luckily Instagram and Pinterest are helping the hopeless chaps.
Women can send a sly hint to their partner by pinning/liking/re-gramming their favourite ring style. 
Or men can just have a lookie at the most-saved engagement ring on Pinterest because there's probably a high chance the misses will like it:

Picture: Pinterest/Sylvia Billone

It's been saved 103,900 times on the site, making it the most popular.

This beauty was custom-made for its owner, Sylvia Billone, and is a classic solitaire on a thin rose gold band (rose gold is huge on Pinterest).

She hasn't disclosed how much it cost but she says that the ring is 1.22 karats, which if you google, you'll quickly see it probably costs more than your yearly wage...