Savage Scottish grandma rips out friend's 'potato scones' in Facebook comment
Publish Date

Friday, 13 January 2017, 2:52PM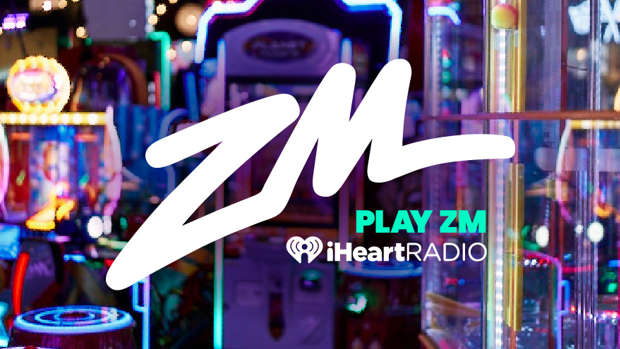 Hahaha we love a savage grandma. 77-year-old Hazel Ramsay is just that. A grandmother and an avid baker - she knows good baking when she sees it and isn't afraid to speak up if it's not up to scratch. 
When one of her Facebook friends called Alison tried to make potato scones for the first time, Hazel gently nurtured her mate's growing talent in the only way she knows how.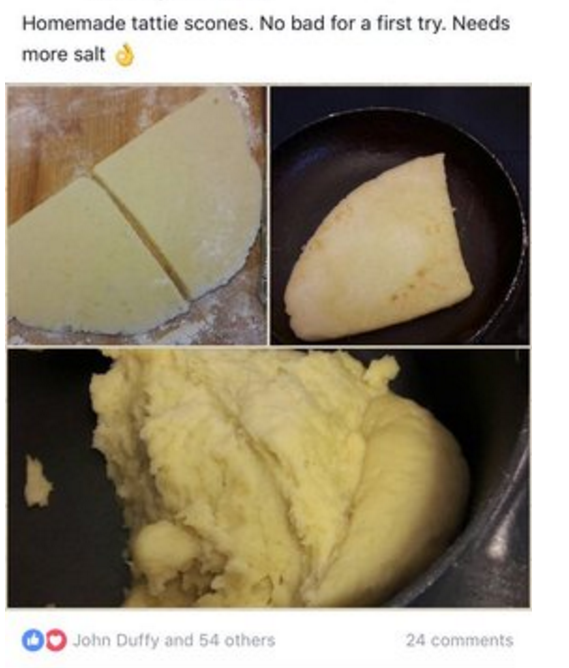 She wrote: "Sorry Alison but they look shite hope they tasted better than they looked I've no tried the recipe yet I will post a picture."
Hazel's granddaughter, Row, posted it to Twitter too...
She then also posted a photo of her nan with her own potato scones after she tried the recipe. 
Speaking to Closer Online, Rowan admitted that both herself and her nan were surprised they had gone viral: "My nann's so funny, she's always up to something, so I'm alwasys posting about her on my Facebook and nothing really comes from it!
She added: "My granny didn't believe it until a reporter phoned her, she finds it hilarious!"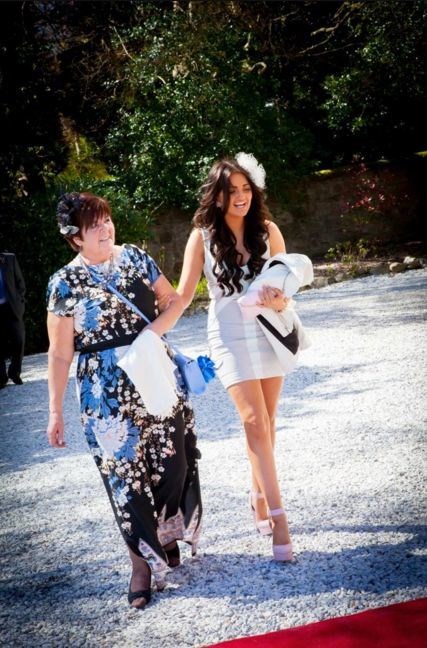 Photo: Twitter
Rowan might be surprised her the stories gone viral, but she wasn't at all surprised at her nans comment. She told Metro.co.uk: "She's always like that just does not care no beating about the bush she's hilarious!"
And if you're wondering how Alison Mccaffery is feeling, Rowan reassured us that Hazel and Alison have been on the phone to each other laughing at the situation.